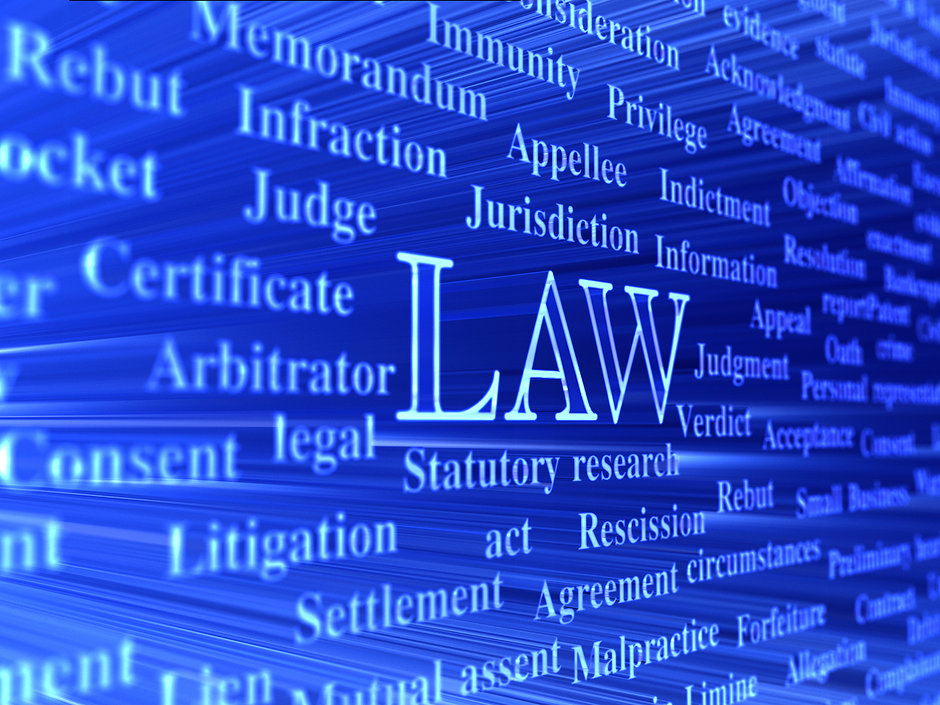 Intellectual Property mediation or IP mediation addresses some of the most complicated disputes in some of the most complex areas of business, law, and mediation. The diversity of issues and nuances of interpretations can make resolution of these conflicts very demanding and draining on all parties.
At Alternative Law, we require that our mediators have process, substantive, and statutory knowledge as a baseline to mediate intellectual property disputes.
They must also have extensive ongoing training and experience in communication and in conflict resolution to withstand the demands and rigors of this particular resolution process.
We utilize our "Best Ideas Win" approach to settlement to structure the most comprehensive settlement solutions. The business of conflict and resolution is getting harder every day. The toll, time, and expense it costs lawyers, judges and most importantly, you, the litigant, is an exhausting fact of life. Mediation makes the law work for you.
Mediation is the civil business solution that works with you and for you. There is no obligation. If you are interested in learning more about our services, please give us a call at our toll free number: 1.800.LAW.1516 or 1.800.529.1516.