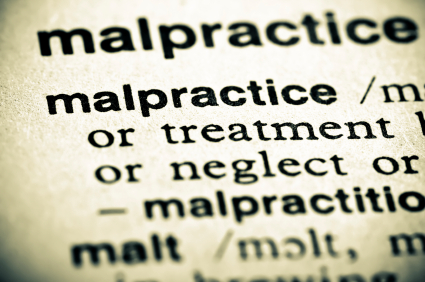 Patients and their families have rights. However, so do doctors, medical professionals, and their facilities. Everyone is protected under various state and federal laws. Alternative Law Mediation Results' role is to assure that everyone is treated equally and fairly under those laws. Our malpractice mediators are trained to resolve promptly your dispute and to seek justice in the most effective manner.
People come to doctors, hospitals and HMOs when they are sick. They live and die in hospitals. They get sick and sometimes sicker in these facilities. Most often, it is due to natural causes age, birth defects, illness, accidents and chronic conditions. Sometimes it is not due to these factors, and it is due to negligence, violations of procedures, codes of conduct, or laws.
People die in hospitals all the time. Although more and more people are choosing to die at home, the vast majority of Americans and their families still choose to end their lives in a medical facility. In America, this is still a very natural place for this traumatic life event to occur. If you have concerns or questions surrounding an illness, operation or death of one of your family members, an adversarial lawsuit is not effective. Medical malpractice mediation is usually a quicker and more cost-effective conflict resolution strategy.
Medical Malpractice mediation services mandate one of the highest levels of understanding of the complexity of both the medical industry and the law. It combines the latest theories with the best practices in order to serve the day to day needs of administrators, doctors, patients, and the legal system. In the medical mediation arena, Alternative Law balances best practices and due diligence utilizing fair and ethical analysis to navigate the grey area of this specialized process.
Apart from the professional impact, these types of disputes are very personal to the parties and to the firms involved, on multiple levels. The impact can be very traumatic and the effects long lasting. Resolution needs to be comprehensive. Alternative Law malpractice mediators have the mediation process skills along with substantive and statutory knowledge in order to focus on the issues and determine quickly the best resolution.