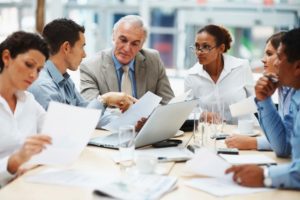 In order for Alternative Law mediators to completely achieve their goals, there must be an excellent process and procedure, willing participants, and expert mediators who stand behind and guarantee their work.
Many of our Alternative Law mediators have been mediating, training, and negotiating for over 25 years. We also specialize in providing mediators from different generations, ethnicities, industries and communities to help effectively bridge generational and cultural differences. In addition, when our mediators are not engaged as neutrals, they serve as a mediation consultants in complex disputes to negotiate the fairest settlements in the most timely manner.
Our mediators have been trained by Bar Association approved institutions such as Cornell University, Harvard Law School, the Council of Family Mediators, Mass. Dispute Resolution Program; also, United States Government Agencies such as The Department of Justice, The Equal Employment Opportunity Commission and other agencies. In addition, all mediators are required to attend training courses and continuing legal, mediation educational programs each year and are certified to be covered under our 100% Money Back Guarantee Program.
ADDITIONAL REQUESTS FOR RESUMES, BIOGRAPHIES, CURRICULUM VITAE (CV) , ETC., please submit email requests to mediation@alternativelaw.com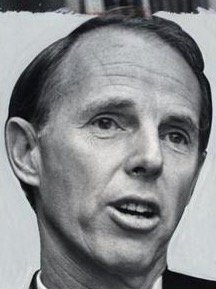 As part of its series of recognizing outstanding mediators from all over the world, Roger Fisher as a teacher and founder of mediation in America is hereby honored as  an original  Master Of Mediation.
Roger  specialized in mediation, negotiation and conflict management, educated us all on resolution principles. He was the co-author (with William Ury) "Getting to YES," the classic book on "interest-based" negotiation, as well as numerous other publications. After finishing his law degree at Harvard, arguing several cases before US Supreme Court. He worked on both national and international disputes, well recognized all over the world. He later returned to Harvard Law School.
After seeing so many costly and frustrating disputes as a litigator, Fisher help develop  the art and science of how we manage our conflicts as humans and as professionals . Fisher was one of the founders and led the Harvard Negotiation Project and began interviewing professional  negotiators in order to understand their  successful techniques.
Like Alternative Law mediators, Roger believed in putting theories into practice. Assisting individuals and companies with actual  disputes was critical to developing useful problem resolution tools. This tradition at the Harvard Negotiation Project produced a local, national and world wide community of well trained consensus and collaborative thinkers including those of us at Alternative Law. We all will be forever in his debt.

Masters Program