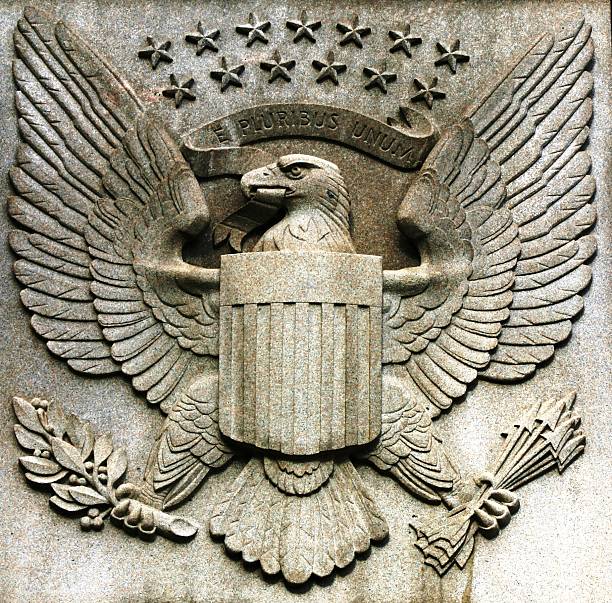 State governments and  human rights agencies, both separately and in conjunction with Alternative Law, the Department of Justice, and the EEOC, the Equal Employment Opportunity Commission are able to effectively resolve their disputes and conflicts with our  mediation programs.
Alternative Law  mediators are able to bring diverse populations, management, unions, and the general public together to find common ground and effective practical solutions.
We have expert government mediators who have worked both inside and outside the government at such agencies as the EEOC.
We have been working with government agencies, departments and employees  for decades and understand how the government works and what the average person needs to achieve fair mediation results in a timely and cost effective manner.