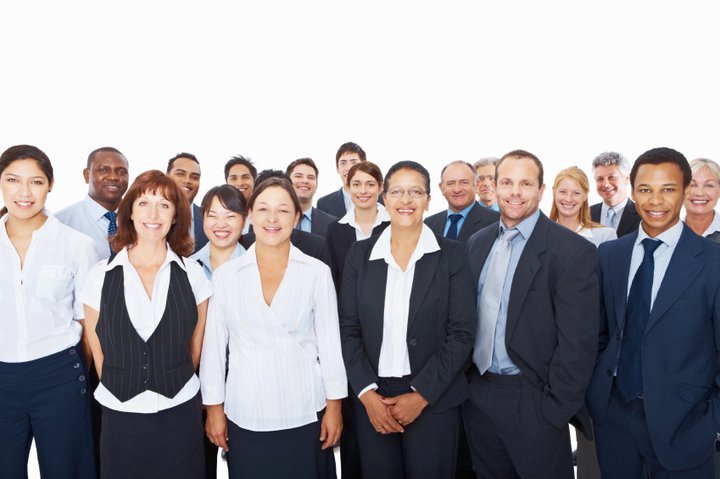 Class action mediation cases hold a certain degree of difficulty because of the complex substantive and procedural issues, geography and length of the cases, the multiple parties, and interests involved. We handle all types of class action cases.
They can involve complex discovery disputes, claims process, settlement administration, fee disputes, objectors, class proceedings and the Class Action Fairness Act.
We will design a specific overall comprehensive plan for mediation, implemented in a timely and systematic manner for a structured, fair resolution to the conflicts presented.
Specifically, one aspect of class action mediation is that similarly situated class members must be treated uniformly. Sometimes in addition ot he substantive and procedural issues there is also a uniform need that  the members of the class will have is their need for money to correct alleged injustices,sustained injuries and provide for a fair resolution.
There are also real underlying concerns for justice, fair treatment, or other changes that may not be as uniform across the class. Sometimes the nature of class action is more focused on distributive bargaining, which can be  focused on getting the most money for the plaintiff, or the absolute minimum from the defendant.
This type of tension is where the Best Ideas Win approach for fair settlements can have the most impact. Alternative Law class action mediation develops   a case specific individualized strategic settlement plan to business and consumer problem solving and does not use a simplified, generalized,  or universal approach.
Our attention is then directed to  developing and evaluating a fair settlement system to insure a timely and just resolution for all parties.
Civil Rights
Labor and Employment
Wage and Hour
FLSA Fair Labor Standards Act
Class Action Fairness Act
Insurance
Mal-Practice
Medical
Pharmaceutical
Product Liability
Environmental
Technology