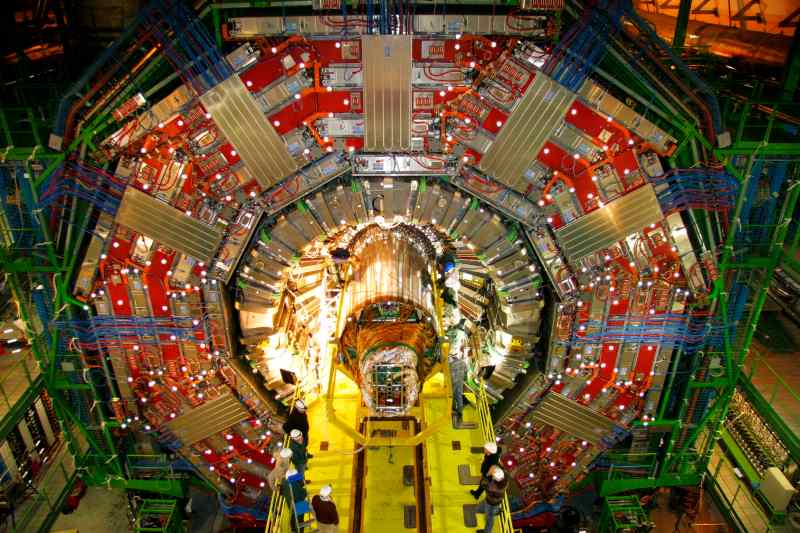 Insurance mediation is not rocket science.
If you are a party, lawyer or an insurance company involved in a dispute or a lawsuit, Alternative Law's insurance mediation services can help to resolve your case in the most efficient, cost-effective manner.
All across America, we settle cases for individuals and businesses who have claims against other companies or with insurers.
Our experience as insurance mediators over the last two decades allows us to work on many levels with both plaintiff and defense counsel to reach fair and equitable settlements. We work with insurance companies such as Zurich, Teachers, Farmers, Philadelphia, Liberty Mutual, and many more.
Accurate planning, legal options and detailed risk analysis are critical components to our settlement systems. Alternative Law has trained insurance experts in the field respond to the needs of your insurance company and produce prompt fair results.
Our insurance mediators are process experts required to maintain excellent current and substantive knowledge of the various lines of the insurance business in order to assure fair and prompt results to all parties. You can call us at 1.800.529.1516 or contact us [email protected]
Insurance Disputes:
Each and every insurance claim can be mediated, even if you do not have a lawyer or legal counsel. Individual and group claims can be mediated or arbitrated such as:
Automobile (commercial & personal)
Commercial property and liability
Employment
Residential property
Marine (commercial and recreational)
Fidelity and surety
Life Insurance
Legal malpractice
Medical malpractice
Public adjustment
Personal injury
Professional indemnity
Insurance brokers & intermediaries
Corporate directors' and officers' liability
Excess and reinsurance coverage
Special events, entertainment & sports
Agricultural, crop and livestock
Natural disasters
Coverage denials
Redlining