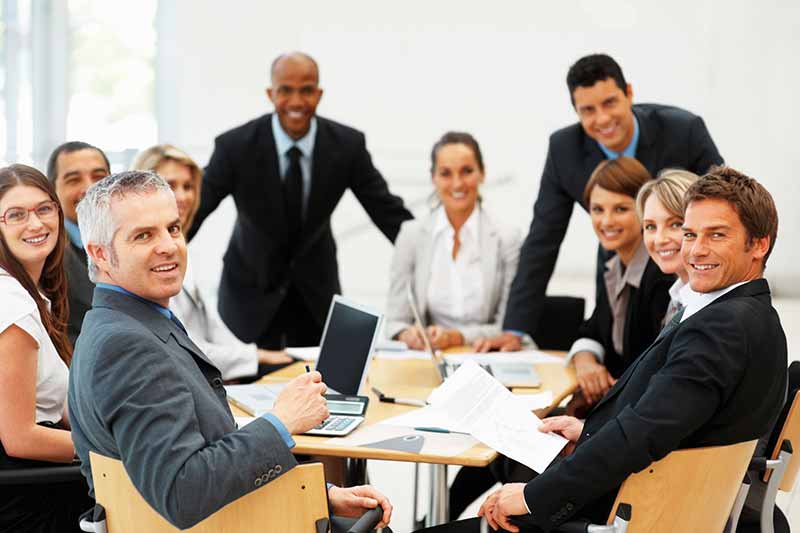 As part of the Alternative Law mediation process of dispute resolution the consumer has a very important and powerful role in understanding and resolution.
When both parties agree to come the table and mediate, the participants start off as equals. It does not matter if the other side is individual, group of people , or a company,- no matter how large or how small. It also does not matter whether you or the others are represented or not.
Legal representation is not required to mediate your case, that is your choice. Alternative Law mediators are your neutral problem solvers specifically educated and trained to fairly settle your matter in a very timely manner. Both parties have to agree to mediate in order to proceed. If you think this is a process that will be helpful for you and the other side, you can contact us directly first. Alternative Law's phone number is at 1.800.529.1516.
Our consumer division is about settling serious cases, serious disputes, and not small claim cases, that is left to your local small claims court. Alternative Law is able to mediate the most difficult consumer cases whether they are personal, professional, family, elder,divorce, workplace or family business related.
Mediation has about a 58% success rate in general. Alternative Law's success rate is over 91%. There are no guarantees of settlement, but the realistic chances just got a lot better. Alternative Law's mediation service is good business for everyone.
However we recognize that the business of law for regular people, is getting harder every day. The toll, time, and expense it takes on lawyers, judges and most importantly, you, the consumer, is an exhausting fact of life for us all. Alternative Law Mediation Results makes the legal system work for you and not against you.In court, a judge who you don't know or a group of strangers such as a jury,who you will also not know, get to decide your case. In many instances since neither the judge nor the jury were there they must give a reasonable 'guess' of what a fair result should be. In mediation, you directly help to develop and create your own solution with the assistance of a mediator .
Mediation is a civil business solution, that works, with you and for you. Our services can be utilized in all types of civil cases. We can not guarantee that your matter will be completely settled, but at the very least we will give you an honest neutral evaluation. However ,we do guarantee that our processes will be thorough, professional,and result oriented. The first consultation is free and our services are guaranteed or your money back.