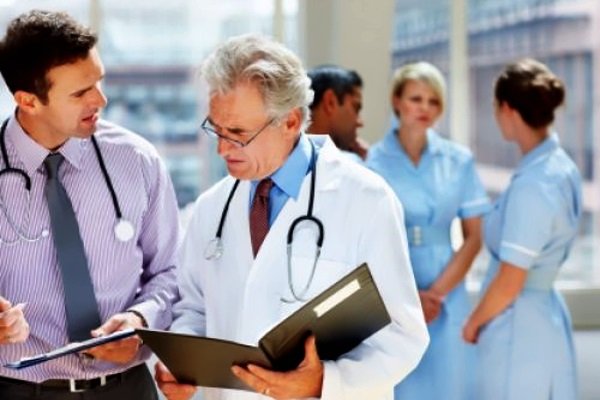 Medical Malpractice mediation services mandate one of the highest levels of understanding of the complexity of both the medical industry and the law.
You need a fair and quick resolution to a traumatic circumstance. In order to achieve justice there  needs to understand the issues, the parties and the legal system. Patients and their families have rights, well guarded with all of the laws, statutes, and HIPPA regulations.  However, doctors, medical professionals, and their facilities have rights as well. Everyone is protected under various state and federal laws. Alternative Law Mediation's role is to assure that all parties are treated equally and fairly under those laws.
Our malpractice mediators are trained to resolve your dispute promptly. Alternative Law Mediation Results combines the latest theories, with the best practices in order to serve the day to day needs of administrators, doctors, patients, and the legal system. We balance best practices and due diligence within the real world and the lines of fair and ethical analysis to determine the gray area of this specialized mediation process.
Apart from the professional impact, these types of disputes can also be very personal to the parties and to the firms involved, on multiple levels. The impact can be very traumatic and the effects long-lasting. Resolution needs to be comprehensive. Alternative Law mediators have the mediation process skills along with substantive and statutory knowledge to focus on the issues and determine quickly the best mediation resolution.