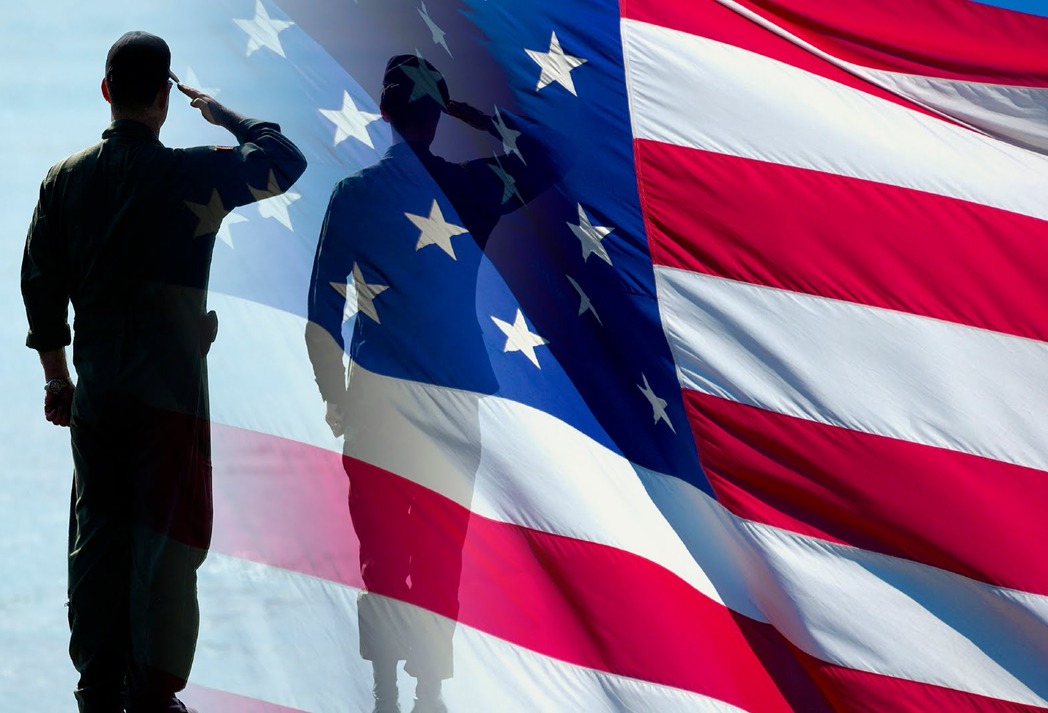 America is the land of the free. American justice is not. The legal system is costly. Laws are not perfect and people should not have to always to pay the legal costs of the court system. Government Mediation programs by Alternative Law produce results across all governmental levels, state, local and federal.
Budgets and cost-cutting impinge upon our lives. Mediation improves the workplace, the workforce, and relationships between supervisors and co-workers, management and labor. Alternative Law mediators resolve disputes using its government approved "Best Ideas Win" mediation program.
It resolves cases more quickly and less expensively for both management and labor. Alternative Law's commitment means better agreements and working conditions, less conflicts, and less litigation costs for management and the workers. Mediation produces fairer outcomes, more productivity, and more money in your pocket.
As a top provider of mediation services for such agencies as the DOJ, Department of Justice EEOC, and, as their own internal mediators, Alternative Law understands how government operates and how to achieve results. Your satisfaction is guaranteed.
SERVICES FOR GOVERNMENT SECTOR
• Workplace Disputes
• Discrimination
• Promotion or Performance Issues
• Contract Disputes
• Union Claims
• Employment
• Labor Disputes
• Vendor Contracts and Relationships
• Contractor Performance Issues
• Contract Negotiations
• EEO / EEOC
• ADA Claims for Americans with Disabilities
• Other Contracts Claims
• Public Policy Disputes
• Retirement Issues
• Employment Discrimination
• Sexual Harassment
• Bargaining Agreements
• Agency or Department Reorganization
• Reduction in Personnel
• Constructive Termination
• Wrongful Termination
• Unfair Labor Practices
• Hostile Environments
• Adverse actions
As professionals, we understand that, while there may be some similar needs, the government requires multiple approaches, distinctive perspectives, and significant responsibilities when compared to the private sector. However, as budgets and priorities are adjusted, collaborative environments have become even more critical to successful and productive operations. It is still an undisputed fact that 90% of all legal cases settle. At Alternative Law, we focus on reducing and restructuring this lengthy and often destructive process. We minimize wasted management time, productivity and resources.
Alternative Law's services can be preventative measures in contracts, workplace and cultural training tools, or as part of a stage in the problem-solving and identification process. Our services can also be utilized during litigation, as part of your settlement proceedings, or at any phase, prior to a judge making the decision.
Alternative Law is a strategic asset that can unify your organization, agency, department, vendors, and staff. We provide expert-on-site personnel and diversity training, conflict systems design, and dispute prevention plans to enhance your organizational development, satisfaction, and retention.
Lawyers and government officials can agree on some facts of life. In an adversarial process, certain legal cases waste time, money, and valuable resources. There are alternatives.
ALTERNATIVE LAW delivers creative options, systematic solutions, and well-developed strategies for agencies, officials, and employees to settle issues when they are mired in a dispute. Processes such as mediation, facilitation, and negotiation provide cost-effective alternatives to your legal systems. They increase control over conflicts, self determination, information-based decision-making. They effectively reduce even the most protracted or recurrent controversies.
If you are involved in a government agency, department, NGO, or non-profit, and you are experiencing a dispute, conflict or lawsuit, we can help resolve the matter in the most efficient and cost-effective manner.
National, Local, Community Services
Federal, State, County & Municipal Governments