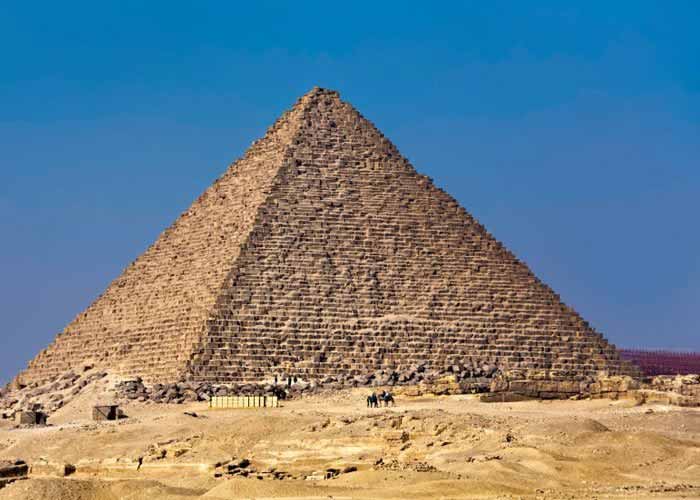 If you are involved in a conflict in an educational setting, institution or school program, please consider mediation as your first, most economical and efficient method to resolve your dispute for the benefit and mutual advantage of all parties. If you have any questions, please call us toll-free and we we till try to help.
If you mention that you are with an educational institution or need  educational services, you will be entitled to 1 free day of mediation services.
Mediation in the educational setting can involve:
Students
Disability
Programs
Accessibility
Teachers
Administrators
School boards
Unions
Labor
Management
Families
On the most basic level, school mediation involves students among themselves, students and teachers, or students with outside groups. There may be many other interested and active parties such as neighbors, friends, staff, and politicians that may need to have their issues effectively addressed and resolved for the long-term success of an educational program.