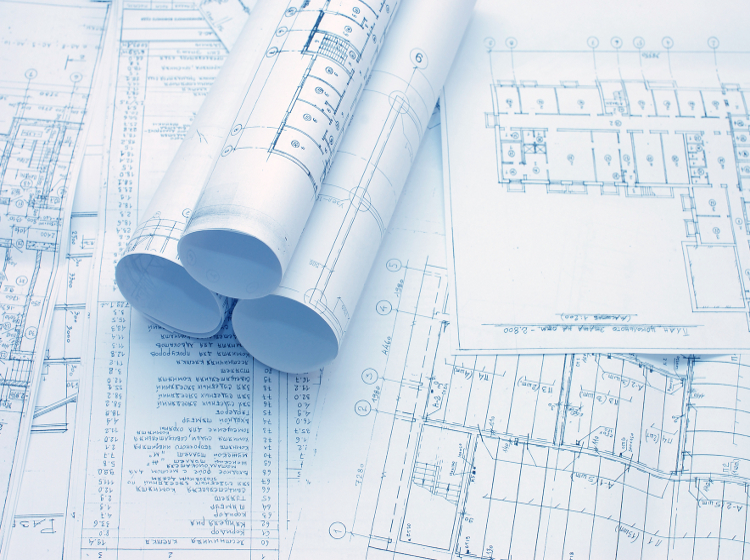 Alternative Law's construction mediation services save substantial time and money when compared with any another form of dispute resolution.
The construction industry is one of the largest and most diverse industries in America with a correspondingly large number of cross-pollinated lawsuits. Litigation in the construction industry normally will cost the parties at least twice as much on average, as construction mediation. In litigation, the risks are large and the outcome uncertain. In mediation the parties are able to work hands on to develop a fair and realistic settlement. Your participation and/or that of your counsel , is essential in determining a fair and workable resolution. You have final approval over any settlement. Although we settle well over 90% of our cases, in the event that it does not settle you are still able to litigate your case if you so chose.
For construction companies, contractors, businesses, and homeowners, our construction mediators are able to resolve all the practical and legal disputes. We deal with all of the contracts, trades, skills, contractors, subcontractors, architects, scheduling, budgets, and cost overruns. Because construction is a primary source of litigation across the nation, these costly conflicts need to be addressed and finalized promptly and comprehensively by expert construction mediators. Our mediators have extensive experience and expertise in construction and resolutions, often times having owned a construction company or architectural firm.
Most construction conflicts are resolved at later stages of the project or after it has been completed, which is where our construction mediation processes are so effective. We are able to understand the actual construction project itself, its scope, systems, design and terminology because of our construction mediators' expert, hands on experience, in the field and specific knowledge of construction, contracts, the law, and dispute resolution.
In addition, proactively on the site, while the projects are still ongoing, our expert construction mediators are also able to address issues that arise on the spot or in weekly project meetings. This early construction mediation service is the cutting edge of the industry and when construction disputes are handled in this manner, a project can proceed more consistently.
If you are involved in a Construction conflict or lawsuit, Alternative Law's construction mediation services can help you effectively resolve your claim in the most timely and cost effective manner. Call now for a free evaluation or consultation to make certain that we fit your needs: 1.800.529.1516 or you can email us using the form on the bottom right of this page.
Architectural Issues
Contract Disagreements
Construction Defects
Change Orders
Commercial and Industrial Projects
Residential Projects
Consumer Protection
General Contractor Claims
Subcontractor Claims
Retainage and Holdbacks
Project Management
Performance Issues
Scheduling and Timing
Quality Control Items
Punch List Items
Architectural Design
Architectural Specifications and Changes
Cost Overruns
Broker Commissions
Escrow Terminations
Insurance Claims
Bonding and Performance
New Construction/Renovation
Negligence
Home Sale Contracts
Landlord-Tenant
Condominiums and Apartments
Associations and Cooperatives
Deeds
Financing
Joint Ventures
Broker/Agent Contracts
Construction Projects Supervision
Leasing and Rental Agreements