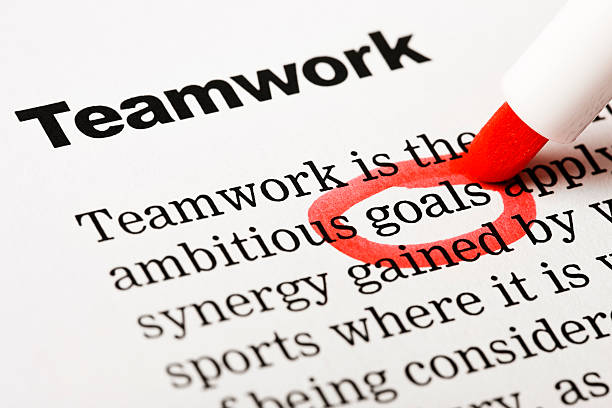 Let our employment mediators work for you, your company or your legal firm, just as we do for the United States Government and hundreds of other large and small companies, human resource departments, defense & plaintiff lawyers, and consumers.
Because of outstanding recommendations from both employees, employers, defense and plaintiff lawyers, Alternative Law has received national honors for its employment mediation program from the United States Equal Employment Opportunity Commission when it was selected to to provide mediation services and lead the EEOC's National Program to address National EEO complaints that arise anywhere in their purview from Maine to Hawaii. We also provide an EAP Mediation Program to assist with life work balance.
Employment mediation that resolves disputes in the workplace is one of the largest growing business, legal, and human resource areas within corporations and the government. Unlike most other employment mediation firms, we require extensive experience on both sides of the fence in order to mediate effectively employment cases. Our employment mediators must have experienced both sides of the dispute; they must have been both business owners and employees to qualify as mediators to resolve these business disputes. They also must pass our rigorous and extensive preparation and training with the Equal Opportunity Employment Commission of the United States government and to work in both the public sector and private firms.
Unlike many mediators, Alternative Law employment mediators have specific degrees in mediation. We also work with judges, lawyers, trainers, and investigators as mediators as necessary on a regular basis. We have been trained in resolving an expansive range of workplace disputes involving employment relationships, discrimination, whistle-blowing, dispute prevention programs, evaluative, problem solving and transformative programs, departmental conflicts, employee relationships, benefits programs, hiring, firing, promotional, age, race, sex, discrimination, disability issues.
Alternative Law employment mediation services promptly and cost-effectively resolve disputes, but also, in designing prevention plans, reduce the incidence of new disputes from arising in the future.
If you are involved in an Employment Dispute or a Lawsuit, ALTERNATIVE LAW'S MEDIATION RESULTS services can help you resolve your dispute in the most timely, cost effective, and efficient fashion. Simply fill out the form below or call 1.800.529.1516 for a free initial consultation. Your satisfaction is guaranteed.
Sexual Harassment
Wrongful Termination
Constructive Discharge
Lay-Offs
EEO/ EEOC
NLRB
Discrimination- Age, race, religion, sex
Civil Rights
Fact-Finding
Retirement Issues
Salary Disputes
Hostile Workplace
Individual and Group Conflicts
Labor and Union Disputes
Employment Contracts
Organizational Facilitation
Policies Handbooks
Ombudsman Services
Conflict Audits
Dispute Resolution Design
Training in Conflict Resolution