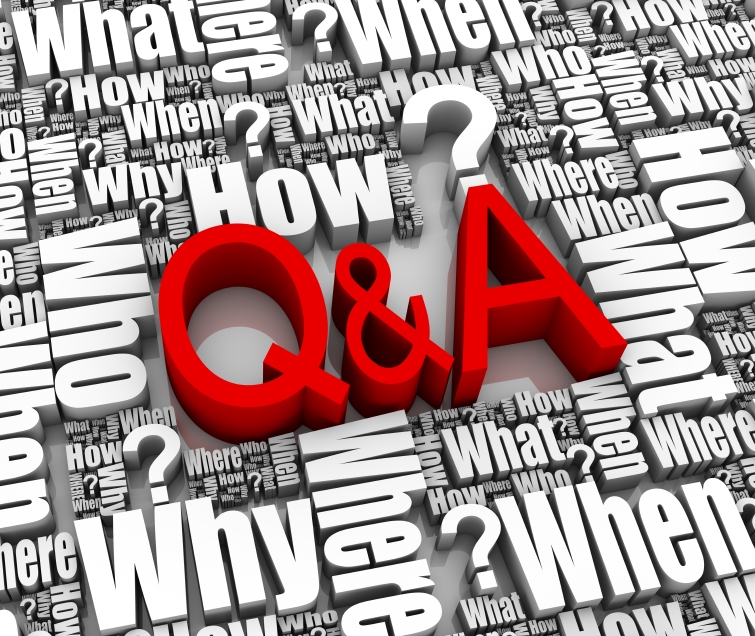 Family Business Counseling
Family Business Counseling combines a variety of specific, pragmatic, and effective techniques to enhance not only personal relationships inside the business – but also familial relationships – which are integral to your success.
Owning, running, or being a part of a family business is an extremely rewarding but incredibly challenging endeavor.
Combining the difficulties of personal blood relationships with the already complicated task of owning a successful business requires a thorough examination of multiple siblings, generations, and integrative communication skills.
Communication is often the number one issue that plagues all businesses – not just family businesses. Poor or ineffective relationships and resulting poor communication may be large obstacles that need to be overcome. They may involve policy, procedures, and habits that have been entrenched in the company culture for years – or even generations. Inter-generational, inter-office, and inter-personal communication are some key factors in determining the current and future health, profitability, success, and viability of a business.
Past
The needs of a family business require attention and understanding of family relationships, interactions, and perspectives and a realistic plan for the future. Additionally, a historical understanding of how the business began, developed and the positive and negatives of how it currently operates are of vital importance. It builds a more solid foundation to gather and appreciate all of the necessary perspectives, needs, and conflicts that emerge in any ongoing enterprise. In a family business those concerns are often felt more intensely and highlighted because of the deep knowledge and understanding, or lack of appreciation that often develops in a family environment. When the business is family enterprise and everything is run together – everything can become personal.
Present
Every business needs to have a realistic neutral assessment of their present financial standing, personal relationships, and overall company morale. The strengths and weaknesses of the company, management, staff, and family members need to be addressed – honestly and without fear of retaliation. This is where a neutral firm offers critical value and assistance. It is reasonable to be apprehensive about having an outside firm come and evaluate and assess your business candidly – but even more difficult when they involve familial issues that are normally discussed privately. Regardless, non-judgmental and unbiased mediators treat this process with the utmost confidentiality under law and contract – and can not legally divulge any type of confidential information.
Future
Ultimately, if the family business is to succeed – a researched strategic plan is required. This process will involve asking many questions – some of which may be difficult and hard to answer. This is about developing the "Best Ideas Win" approach to solutions. Questions such as: How did we get to this point? What are the positive points and negative issues that need to be addressed? Who really controls the company – or who should? What are the skill sets of upper management and how valuable are they? Who will control the company in the future and how will it be run? Is there a succession plan? Most importantly – how will the plans that are mutually developed and agreed upon, actually be put into practice and a have a positive and direct impact both on the company and the individuals?
What are the specific plans to have all generations, family members, partners, stockholders working together to effectively establish, maintain, and obtain goals? Who should have a voice? Are they leading the company and themselves in a fair, pragmatic, and progressive direction?
These are just a small sample of the questions and obstacles that arise – each requiring individual attention. This can be challenging and stressful – and in some cases depending on the level and length of challenges, viscerally upsetting. Regardless, it is better to face the issues and conflicts head on, to challenge and overcome them in order to ensure the success of not only your family, but future generations, as well.
Guarantee:
The way our firm manages the most challenging family business cases is by developing a level of trust: it comes with our money back guarantee. We have worked with large and small family businesses, the United States Government, Fortune 500 companies and local "mom & pops." We know that it is essential to begin the process on equal footing. While we will never say our firm is the only firm that stands behind its work completely to offer such a promise.
We provide a 100% money back guarantee if you are not satisfied. This reliability we provide allows for a more open forum of discussion, committment and communication – which speaks to family business issues in the most realistic manner.
Worksheet or Family Businesses
Realistic Strategic Analysis
Interpersonal and Inter-family relationship Plan Integration of Generational Perspectives
Clear Role Definition of Family Members
Family Council / Board / Advisors
Conflict Prevention and Resolution Systems
Succession and Transition Plans
Buyout and Pension Options
Stockholder and Control Concerns and Proposals
Compensation packages and wealth distribution
MONEY BACK GUARANTEE